Deciding on the one and only piece of jewellery is of great importance on the day of your marriage, and making sure that you have the right piece will complete your wedding dress. Whether you want to emphasise the neckline of your bridal gown with a tender pearl necklace or go for something which is sparkling and dramatic, at the Pearl and Bead Company we are sure that we can find the most suitable piece of jewellery to suit you.
I have created and sourced sophisticated bridal jewellery pieces that will emphasise the bride on her very special day and making her sparkle. Remember it all starts with you. It is your day and therefore you need to feel amazing and at the Pearl and Bead Company we want you to look your best and love your jewellery. We will work together to ensure the wedding jewellery that you choose is nothing short of perfection.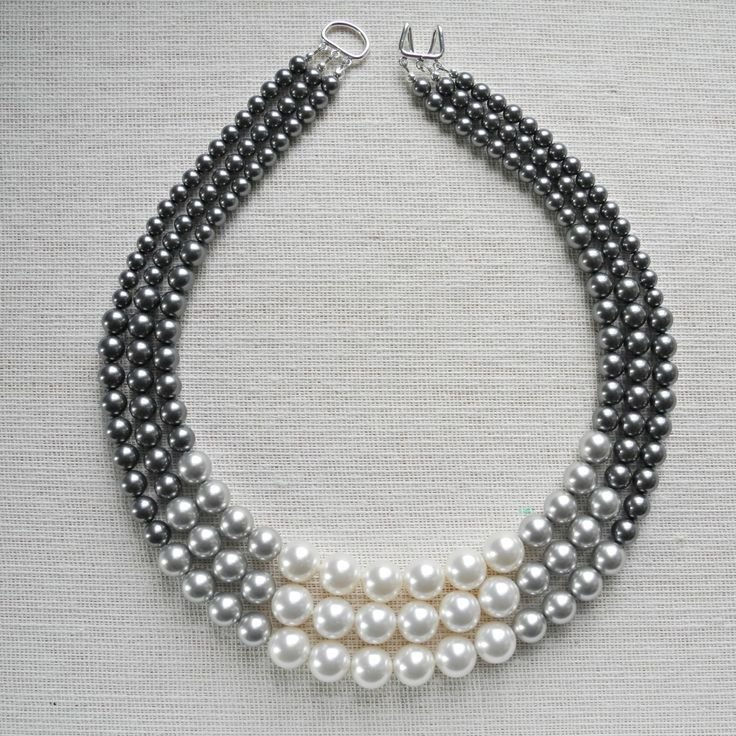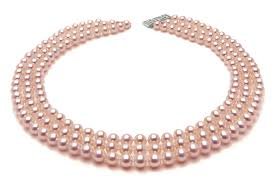 At the Pearl and Bead Company we know you want to get it right first time, so we have put together a glossary which can help you make the right decision:
A Collar ( 12-13 Inches) or (30-33cm) would usually be three or more pearl strand, fitting snugly on the middle of the neck. A collar is normally worn with a V-neck, boat neck, or off the shoulder.
A Choker (14-16 Inches) or ( 35-41cm) the most classic of all single strand pearls lengths, this is a good choice if you are not sure about the length. A choker can be worn with any outfit from casual to form.
A Princess ( 17-19 Inches) or (43-48cm), which is suitable for crew and high neck lines and will also complement those low plunging necklines. The princess is a very popular length and is also a good choice if you are not sure of about the length. This necklace can be worn with any outfit from casual to formal, perfect length with a pendant or pearl enhancer.
A Matinee (20-24 Inches) or (51-63cm), this length necklace looks best with a high neckline and will add that touch of sophistication to your outfit. Can be worn casual or with business attire, long sundress and formal gowns.
An Opera (28-34 Inches) or (66-91cm), this is the Queen of pearl necklaces lengths. Perfect for high or crew necklines, can be doubled upon itself to serve as a two strand pearl choker. Would look amazing with high collar outfits and evening wear.
A Rope (>45 Inches) or (>94cm) This is the final piece in the complete pearl wardrobe, it can kept at this length and worn as a multi - strand choker, looks amazing with high collar clothes, and is very popular.